Dunbar Center converts parking lot to a new "green" space.
One of Syracuse's longest established community centers recently underwent a "green" renovation. The Dunbar Center is a Syracuse staple providing community services since 1920 including recreation, community outreach and education, health programs and a myriad of human services.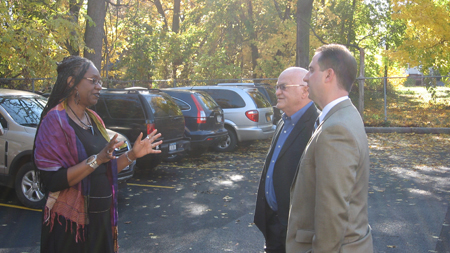 While the center has a well-established reputation for providing support to the local community, the property has also taken steps to support Onondaga Lake. The Center re-constructed their parking lot and added green features to prevent storm water runoff from entering the sewer system. A section of porous concrete was installed in the center section of the lot. This porous surface will collect and store storm water from the lot, the street and the roof of the Center, slowly discharging the water into the ground. The result of these measures will decrease the amount of storm water entering the sewer system. Reduction of storm water to the local sewer system decreases combined sewer overflow events that can lead to polluted water entering Onondaga Lake and its tributaries. These efforts are part of the County's "Save the Rain" program to help clean Onondaga Lake.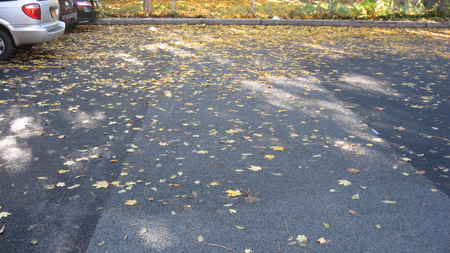 The Dunbar Center is one of many community partners that are participating in the County's Green Improvement Fund program that provides financial assistance to organizations who are interested in installing "green" solutions to their properties to help mitigate storm water runoff.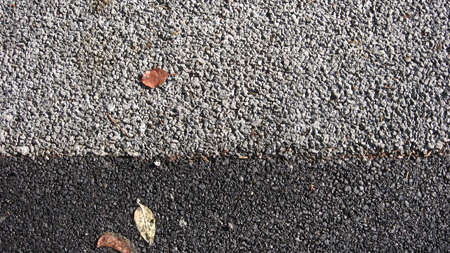 For more information on Dunbar Center, please visit www.dunbarassociation.org.