Save the Rain education and outreach initiatives are a collaboration of many different organizations. Many of them are listed below, with a brief word about what role they play.
Click on their logo to link to their webpage to find out more about them.
Environmental Finance Center: The EFC works with local municipalities and the communities they serve on environmental infrastructure. The EFC conducts training and education on water, wastewater, stormwater and many other topics to municipal leaders, staff and the general public. The EFC manages the Education and Outreach program and provides social media, events organization and publicity, heads the suburban outreach program and provides civic and community group presentations, exhibits and information.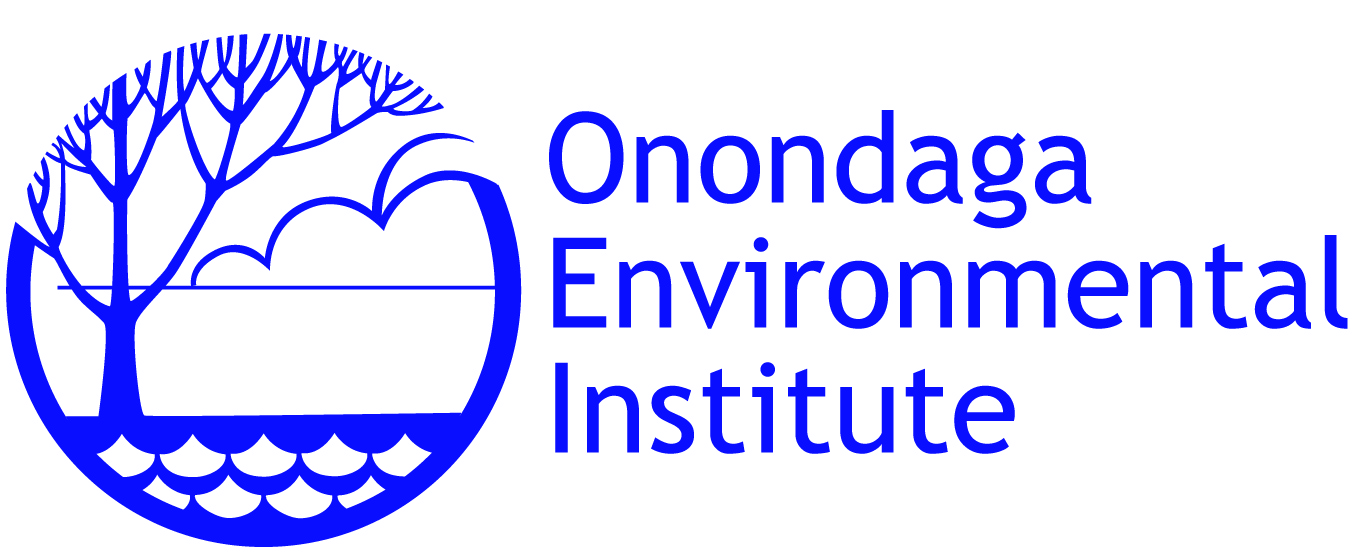 Onondaga Environmental Institute: OEI is a non-profit organization whose mission is to advance environmental research, education, planning, and restoration in Central New York. OEI provides a wide array of Save the Rain programming including the rain barrel workshops, demonstration projects, introductory programs to green infrastructure, training and workforce development and youth programs.

Onondaga Earth Corps: Onondaga Earth Corps (OEC) was formed to help youth understand the relationship between people and the urban ecosystem, engage youth in hands-on community and environmental service learning projects, train youth for future jobs and careers in environmental fields, and empower youth by developing their leadership abilities that help them analyze situations, solve problems and implement strategies to improve their communities. The OEC provide peer-to-peer Save the Rain programs, design and construct demonstration projects and assist in the delivery in a number of Save the Rain programs.

SUNY ESF: The Center for Community Design Research at SUNY ESF has created a community visioning process to help Save the Rain better engage neighborhoods in the design of Save the Rain projects. This process is crucial in creating projects that benefit the community in a number of ways beyond just that of managing stormwater.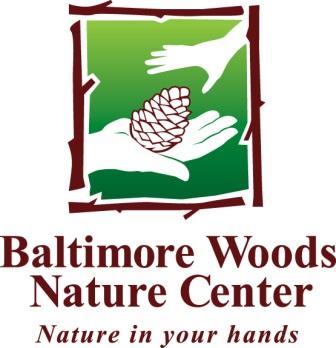 Baltimore Woods Nature Center: Through its Nature in the City program, Baltimore Woods delivers three days of Save the Rain curriculum to third grade classes in 12 elementary school in the city of Syracuse. The program culminates with a Billy 'B' program held twice near the end of the school year.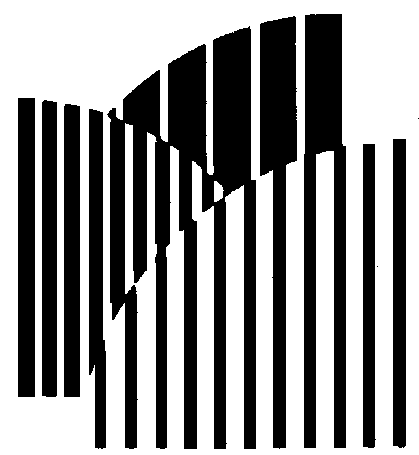 Atlantic States Legal Foundation: Currently, ASLF is working on the Vacant Lot Program with Save the Rain, Onondaga County and the city of Syracuse among many other partners. Installing green infrastructure on vacant lots can be a mutually beneficial way to manage stormwater while also addressing community beautification and land used concerns.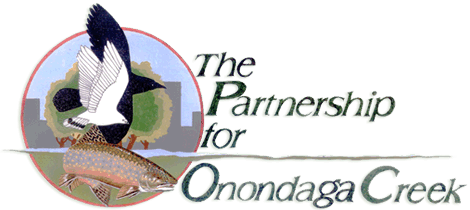 Partnership for Onondaga Creek: The POC is a diverse, community-based environmental justice organization, rooted in the Midland area of Syracuse, New York and perhaps one of the first proponents of Green Infrastructure in Onondaga County. Instrumental in working with the county executive to implement the Save the Rain program, the POC remains actively involved in Save the Rain programs.