Save the Rain education and outreach initiatives are a collaboration of many different organizations. Many of them are listed below, with a brief word about what role they play.
Click on their logo to link to their webpage to find out more about them.

Onondaga Earth Corps: Onondaga Earth Corps (OEC) was formed to help youth understand the relationship between people and the urban ecosystem, engage youth in hands-on community and environmental service learning projects, train youth for future jobs and careers in environmental fields, and empower youth by developing their leadership abilities that help them analyze situations, solve problems and implement strategies to improve their communities. The OEC provide peer-to-peer Save the Rain programs, design and construct demonstration projects and assist in the delivery in a number of Save the Rain programs.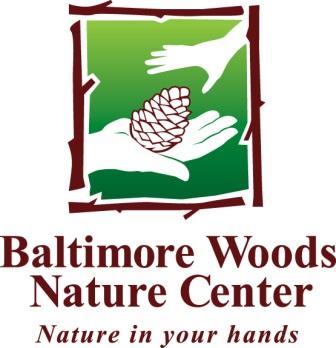 Baltimore Woods Nature Center: Through its Nature in the City program, Baltimore Woods delivers three days of Save the Rain curriculum to third grade classes in all 19 elementary school in the City of Syracuse. The program culminates with a field trip to visit a green infrastructure site and sample critters from Furnace Brook. Download the impact report from the 2016-2017 school year (PDF).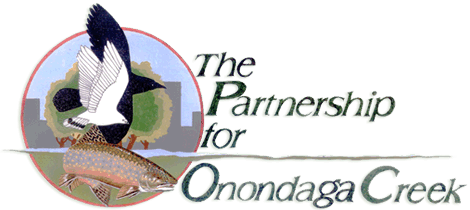 Partnership for Onondaga Creek: The POC is a diverse, community-based environmental justice organization, rooted in the Midland area of Syracuse, New York and perhaps one of the first proponents of Green Infrastructure in Onondaga County. Instrumental in working with the county executive to implement the Save the Rain program, the POC remains actively involved in Save the Rain programs with a representative on the Green Planning Committee.