A Cistern is a receptacle for holding liquids, usually water. Often cisterns are built to catch and store rainwater. They range in capacity from a few liters to thousands of cubic meters.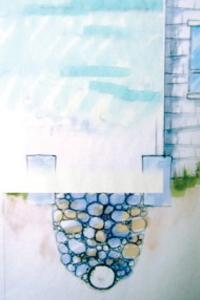 VP Supply Corporation in Syracuse supplies Jay R. Smith rainwater harvesting systems, which include filters, pumps, pipe and a cistern for collecting rain water.
Contact VP Supply at (315) 425-6207 or visit their web site at www.vpsupply.com.