Save the Rain partners with many of the most exciting organizations in our community. From providing hands-on science education, to planting trees, to environmental job training and beyond – Save the Rain does it all!
Save the Rain works with Baltimore Woods to provide environmental education to every third grader in the Syracuse City School District!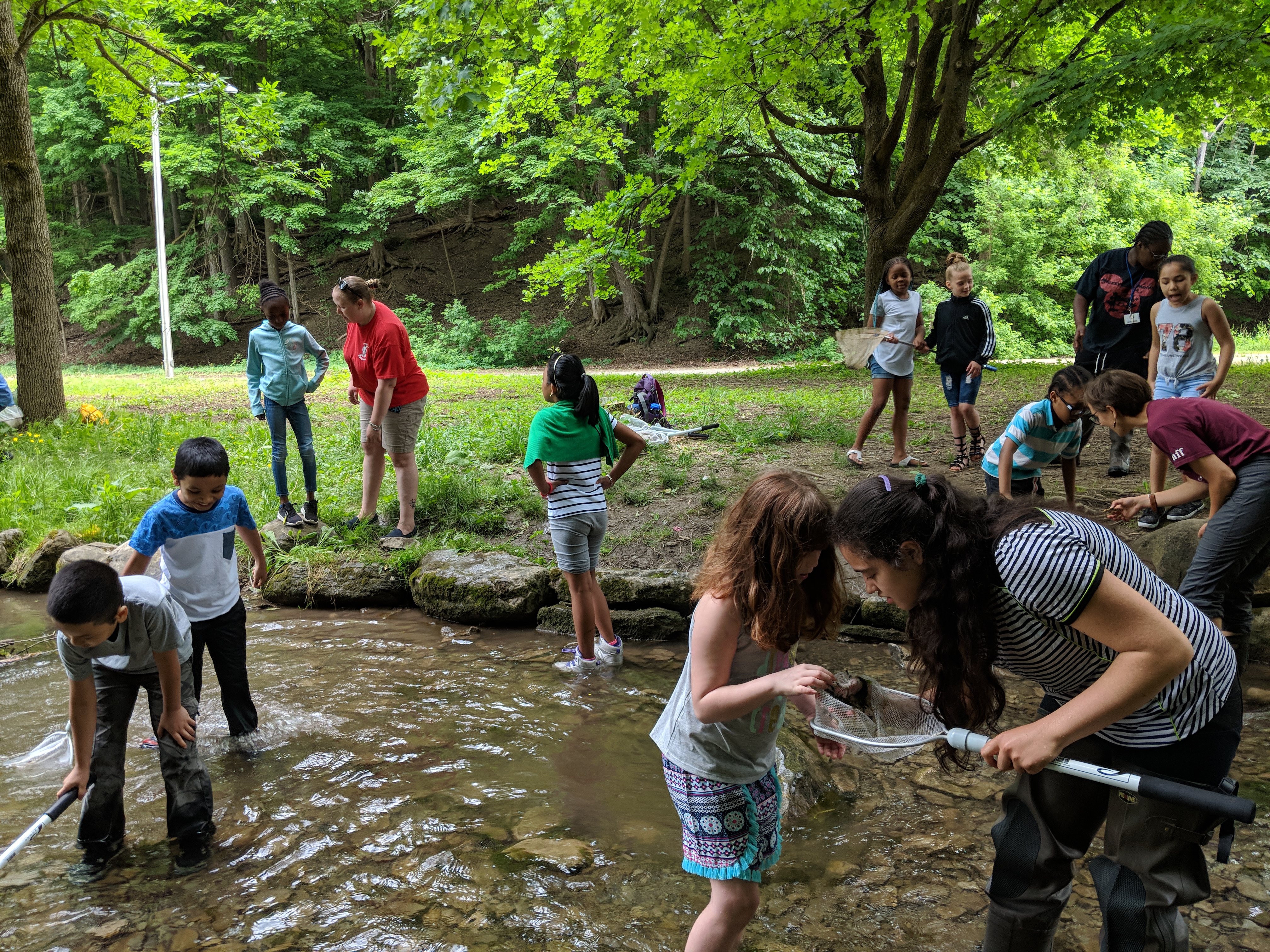 We have also partnered with The MOST to help spread the words about green infrastructure in our community!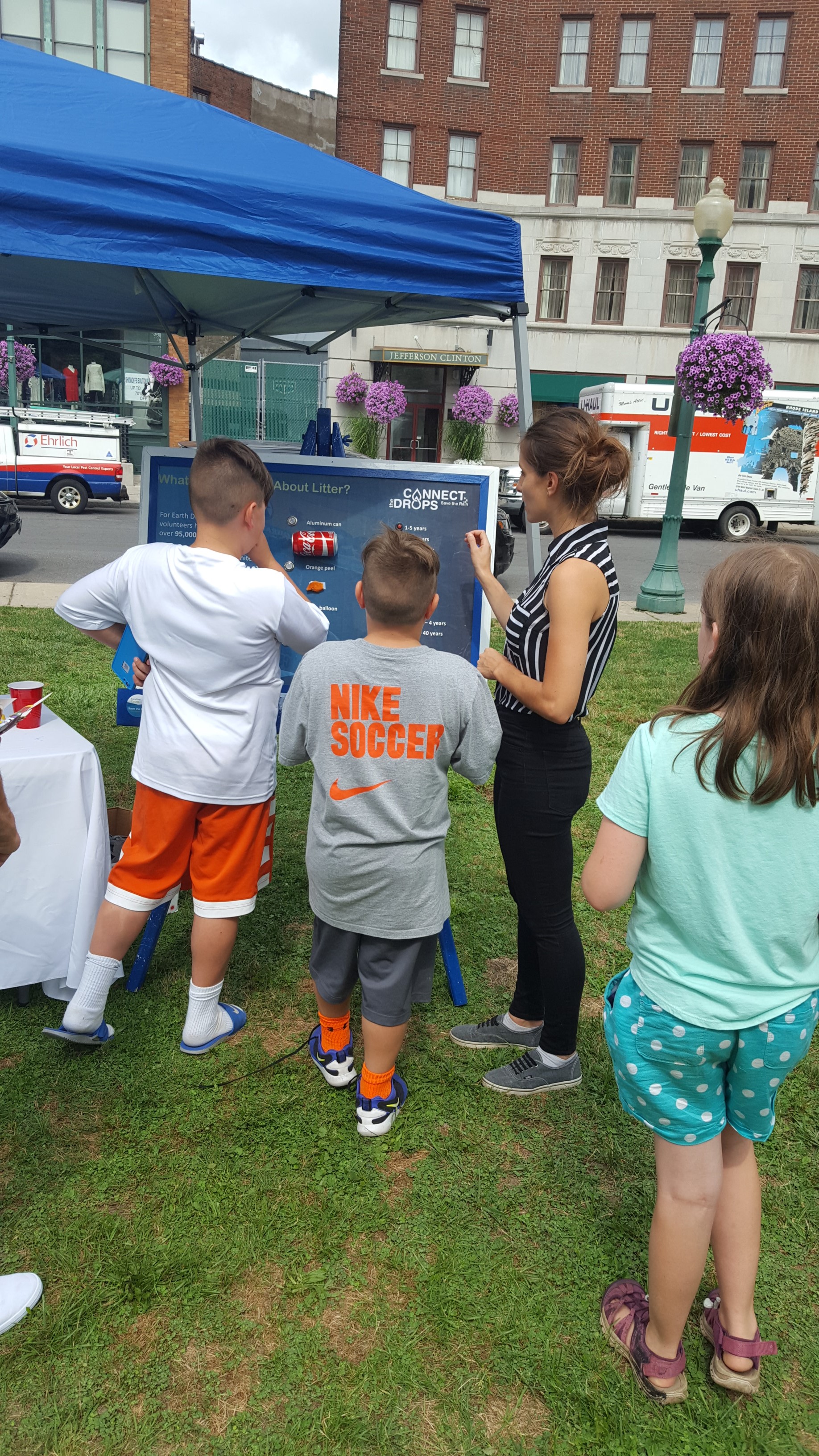 Save the Rain partners with Onondaga Earth Corps and Cornell Cooperative Extension to plant and maintain trees in our community. Join us for a tree planting event!