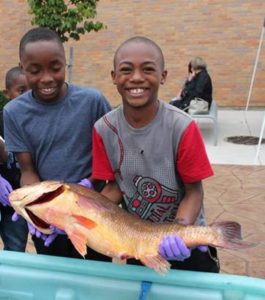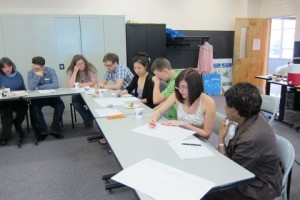 Welcome to the Save the Rain community page! Here, you'll be able to find information on how you can get involved, what program we offer and even information on how to build and install our own rain gardens and rain barrels.


Check out our events listing to the right for upcoming Save the Rain public events and rain barrel workshops. Use the Contact Us link to invite us to come to your community to talk more about Save the rain and how you can get involved. Also, check out our Save the Rain quiz below to see how much you already know about this nationally-recognized initiative ! Did You Know?
Of the 100 gallons of water consumed on average per person daily in the U.S., 96 gallons are wasted.

You can collect 50 gallons of water from a small roof which is equal to 32 loads of laundry

Rain gardens act as mosquito cemeteries because the rain water drains quickly and leaves the mosquito eggs high and dry
Nearly 70% of the pollution in our streams and lakes comes from stormwater.