The County is providing FREE rain barrels to residents!
Almost 2000 rain barrels have been distributed to residents to date!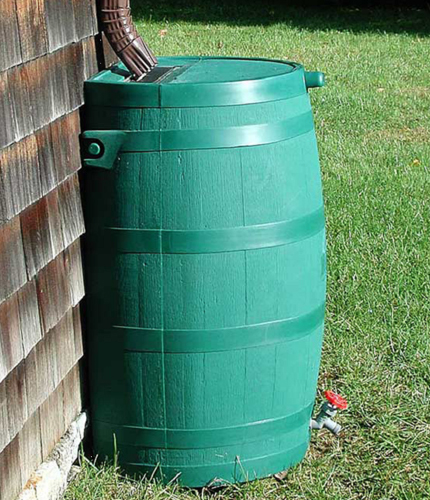 In order to receive a rain barrel, residents must attend a brief instructional rain barrel workshop.
Participants will also be required to sign a Rain Barrel Agreement Form. Forms will be provided at the workshops.
To assist everyone who receives a rain barrel, we have developed a companion guide to installing and maintaining your rain barrel.
Click here to download the guide.
Rain barrel schedule for 2017
The next rain barrel workshops will be at the Clean Water Fair, on September 16, 2017 at 10:30 AM or 12:30 PM at 650 Hiawatha Blvd West, Syracuse, NY.