The County is pleased to announce that it has received a grant to provide FREE rain barrels to homeowners in the City of Syracuse. Over 1200 rain barrels have been distributed to city residents.
Click here for a map of eligible areas. If you live in one of the areas shown shaded on the map, you are eligible to receive a rain barrel.
In order to receive a rain barrel, homeowners must attend a brief rain barrel workshop.
For a list of upcoming workshops, contact Khris Dodson for more information.
Participants will also be required to authorize a Rain Barrel Agreement Form. Forms will be provided at the workshops.
To assist everyone who receives a rain barrel, we have developed a companion guide to installing and maintaining your rain ba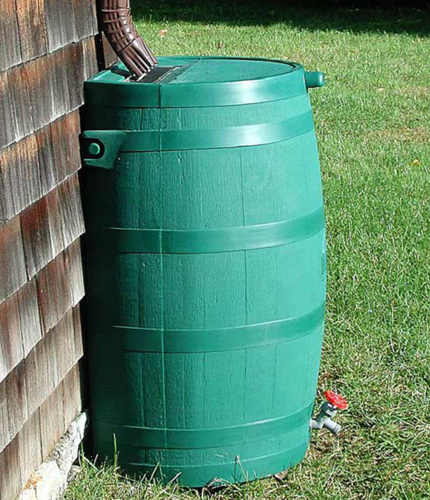 rrel.
Click here to download the guide.
Also, Onondaga County's Community Development Division reinforces the Save the Rain program by providing rain barrels for each home in their Homeownership Program.