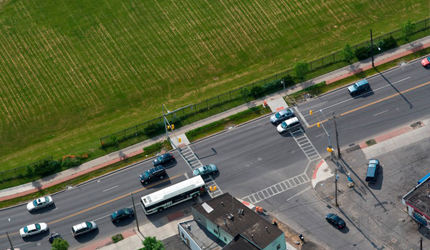 Phase 1 of the Otisco Street Green Corridor is a residential "green street" project. This project is multifaceted, but the main feature is curb lines along Otisco Street at the intersections of S. Geddes, Ontario, and Seneca Streets were extended approximately 6 feet into the road. The new curb line that includes curb stormwater inlets that allow stormwater to runoff into new bioretention areas between the new curb and existing curb. This green practice allows for substantial stormwater capture. Phase 1 of the Otisco Street Green Corridor Project contributes a runoff reduction of almost 2.25 million gallons per year.
Curb extensions provide substantial stormwater capture and also promote safer travel as they act as "traffic calming devices."
The new rain gardens constructed within the curb extensions capture stormwater and provide a small amount of treatment to the runoff. In other residential green street projects throughout the country, these rain gardens have become community gardens in which residents tend to the rain gardens in front of their homes and provide maintenance when necessary.
Download project details below:
[wpcol_1half id="" class="" style=""]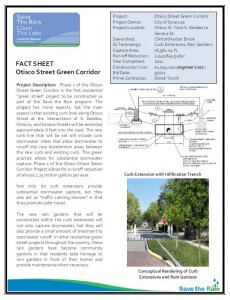 [/wpcol_1half] [wpcol_1half_end id="" class="" style=""]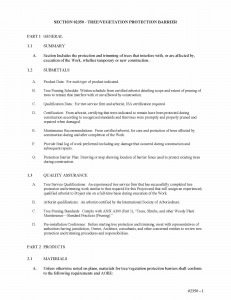 [/wpcol_1half_end]
[wpcol_1half id="" class="" style=""]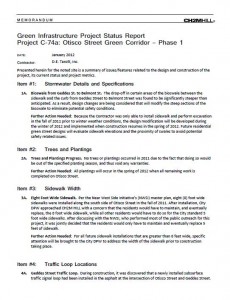 [/wpcol_1half] [wpcol_1half_end id="" class="" style=""]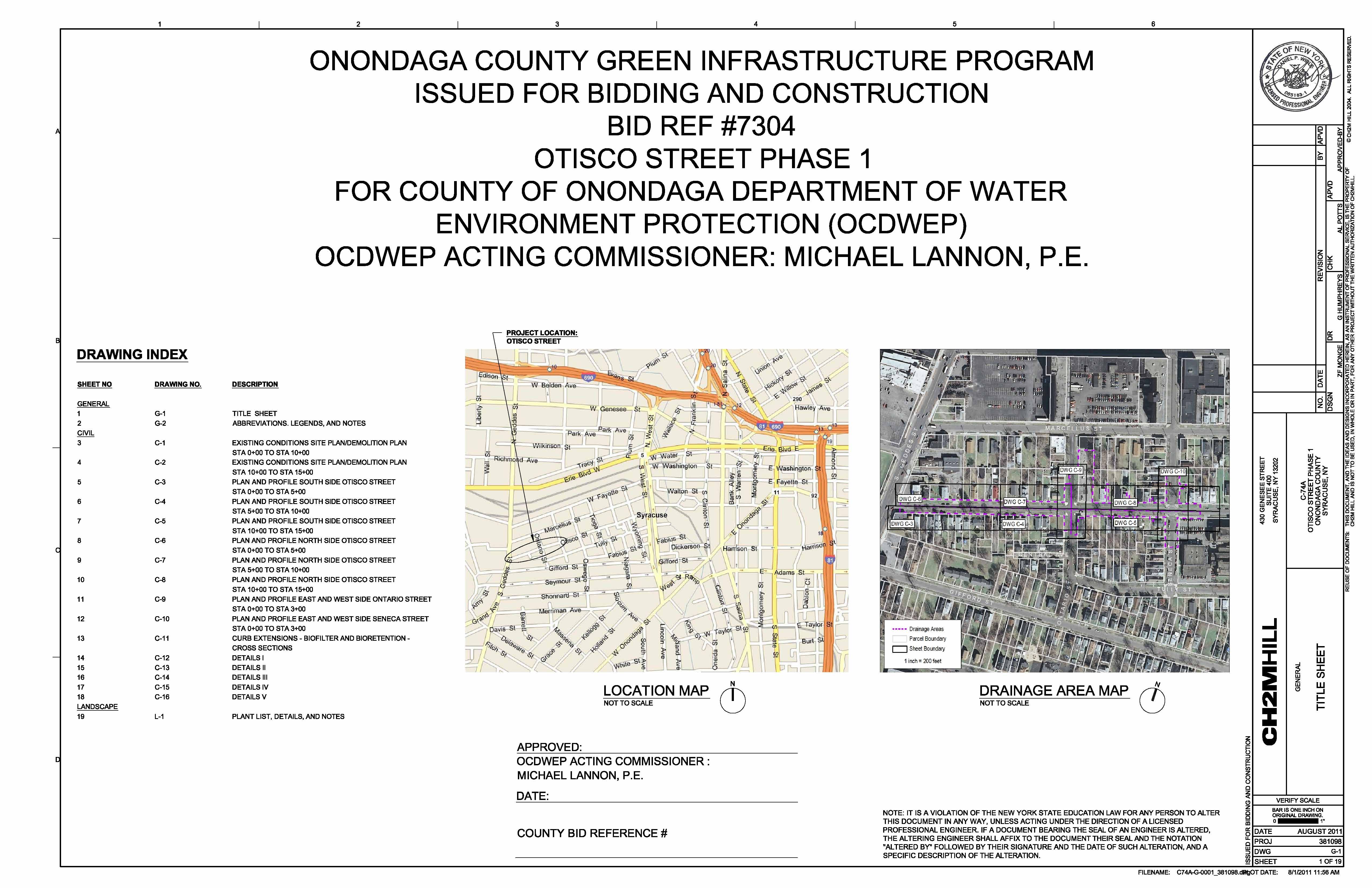 [/wpcol_1half_end]