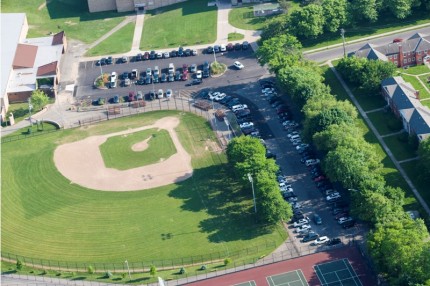 This project took place at the parking lot of Sunnycrest Park Arena, adjacent to Henninger High School.
The existing asphalt surface was replaced with porous asphalt parking spaces in the center section of the main parking area and along the outer parking stalls of the baseball field. In addition, the project included 28 trees in enhanced street tree plantings and two bioretention areas designed to capture flow from the standard pavement portion of the parking lot.
The Sunnycrest Arena Parking Lot Project is one of the most cost-effective green parking lot projects in the Save the Rain program. Estimated annual stormwater capture is close to 2 million gallons.
Download project details below:
[wpcol_1half id="" class="" style=""]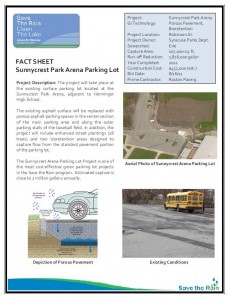 [/wpcol_1half][wpcol_1half_end id="" class="" style=""]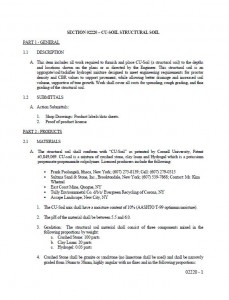 [/wpcol_1half_end]
[wpcol_1half id="" class="" style=""]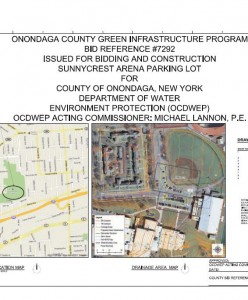 [/wpcol_1half] [wpcol_1half_end id="" class="" style=""]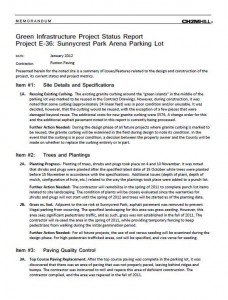 [/wpcol_1half_end]