The project took place at the surface parking lot located at the Sunnycrest Golf Course on Caleb Avenue.  The existing asphalt surface was reduced in size while maintaining the same number of parking spaces. The project consisted of pavement removal and stormwater capture into two separate bioretention areas: one intercepting stormwater flows from Caleb Avenue and the other from the existing parking lot. In addition, an existing catch basin capturing runoff from the golf course was raised to prevent stormwater from entering the combined sewer system.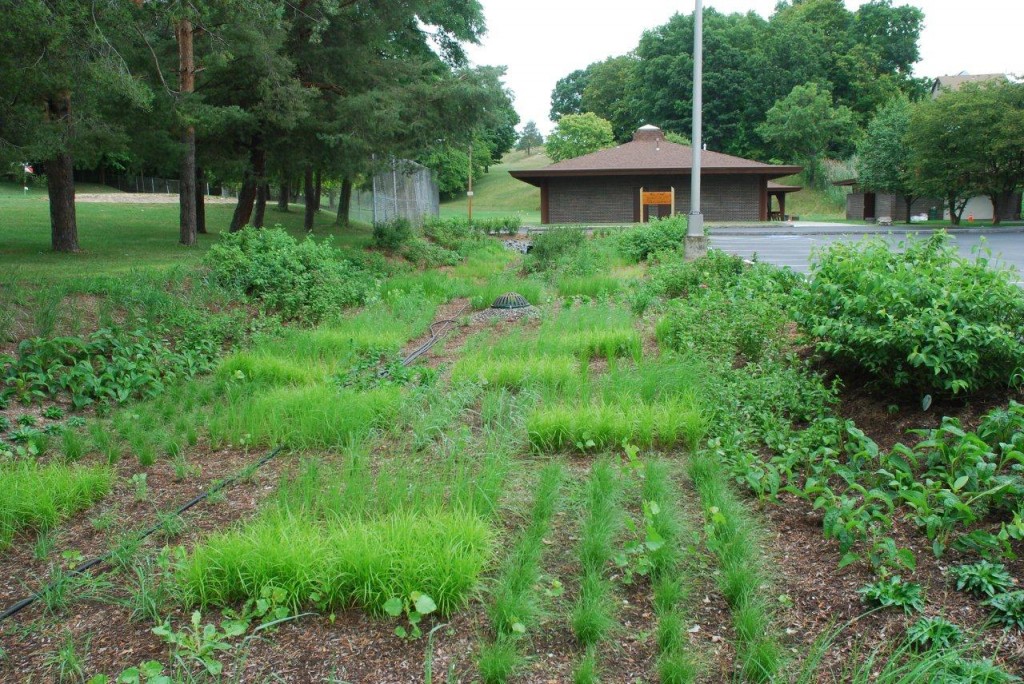 Elements of this project mirror traditional infrastructure with the majority of the parking surface receiving a new standard asphalt top coat. The parking lot was graded to send flow to one of the bioretention areas via curb inlets.
This is one of two projects at Sunnycrest Park (including the arena parking lot). Onondaga County has partnered with the City of Syracuse Parks Department on this and several other green park projects throughout the City.
Download project details below:
[wpcol_1half id="" class="" style=""]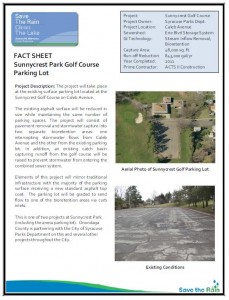 [/wpcol_1half] [wpcol_1half_end id="" class="" style=""]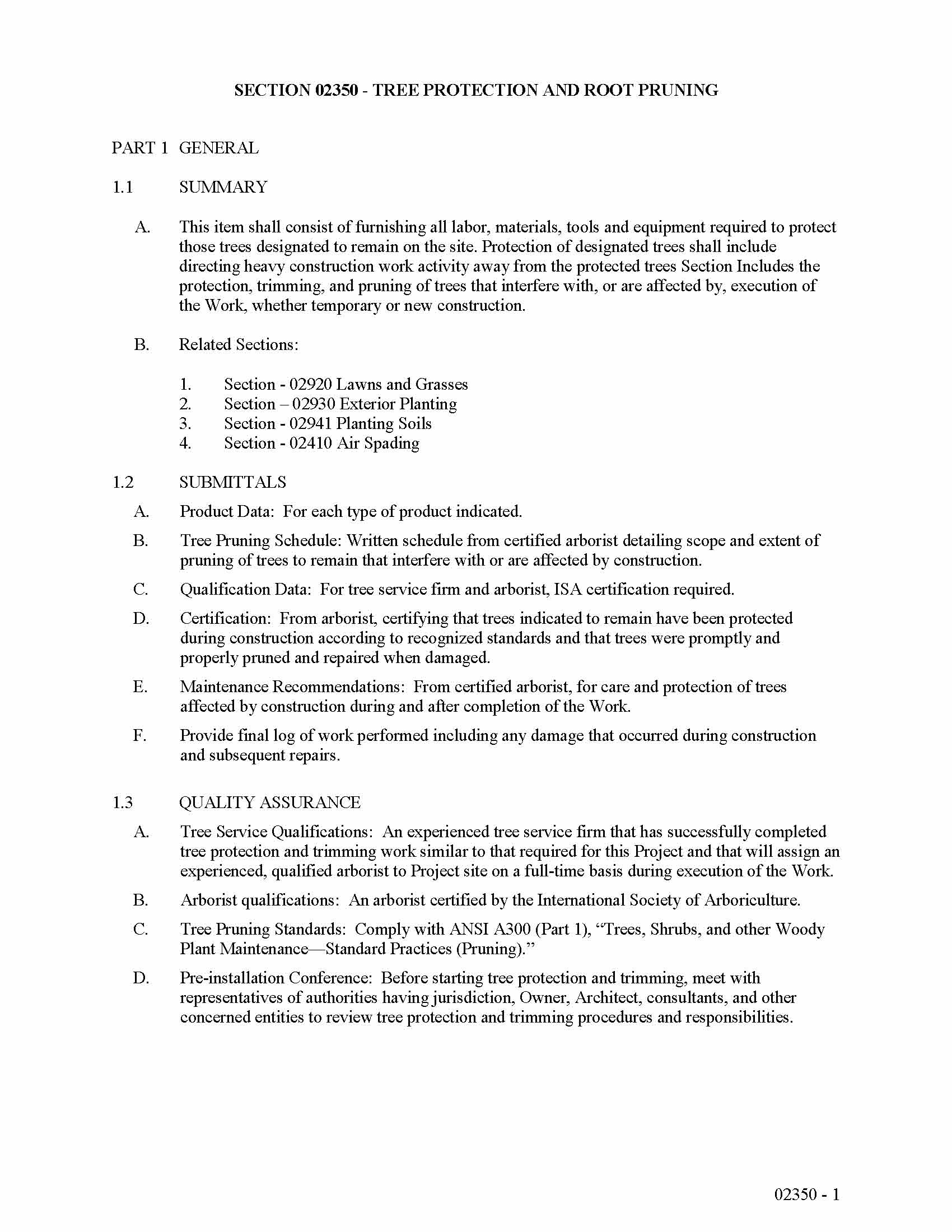 [/wpcol_1half_end]
[wpcol_1half id="" class="" style=""]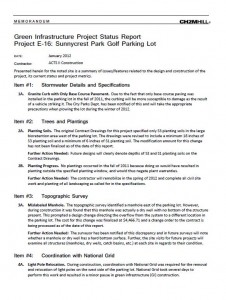 [/wpcol_1half][wpcol_1half_end id="" class="" style=""]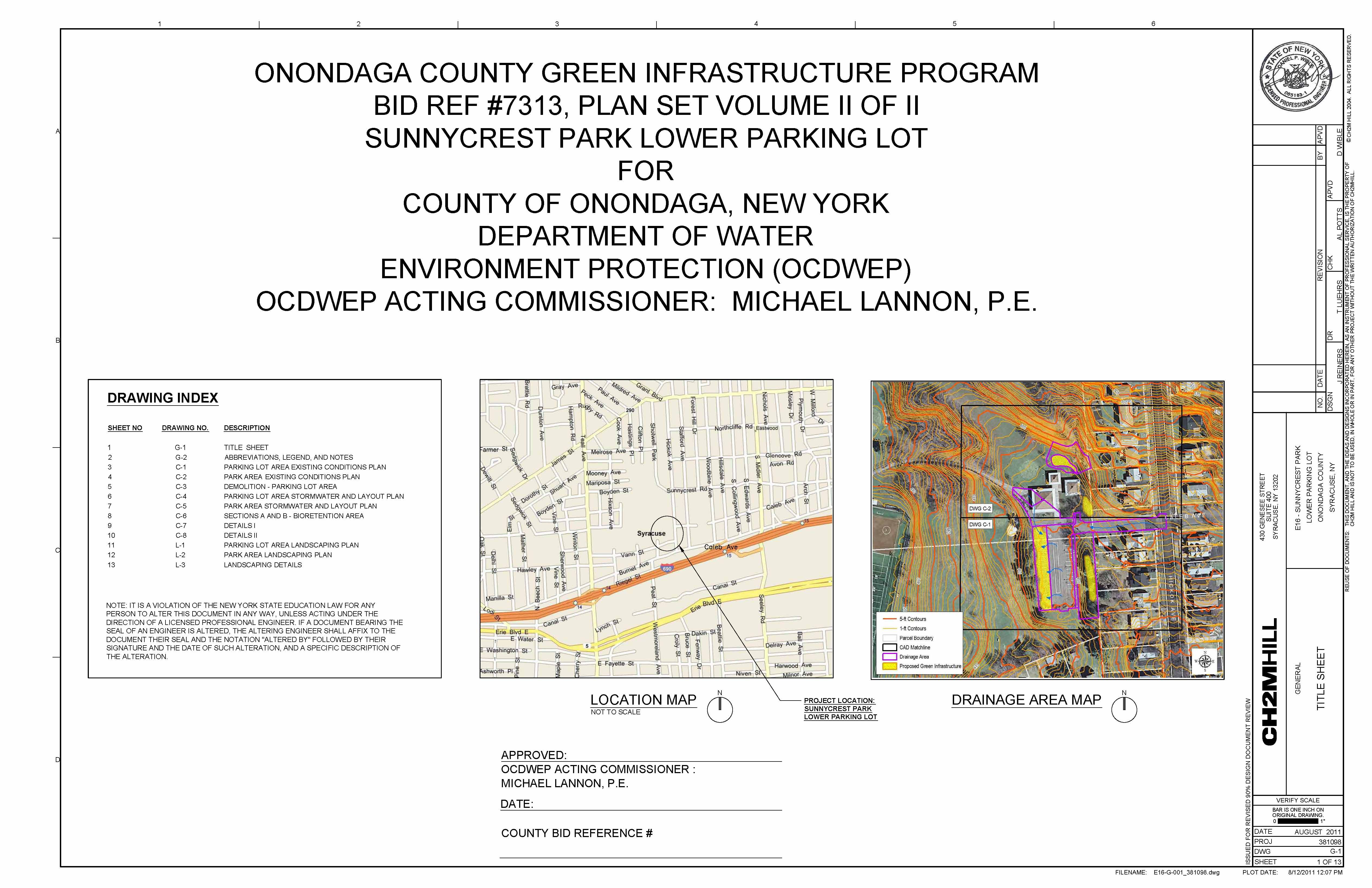 [/wpcol_1half_end]