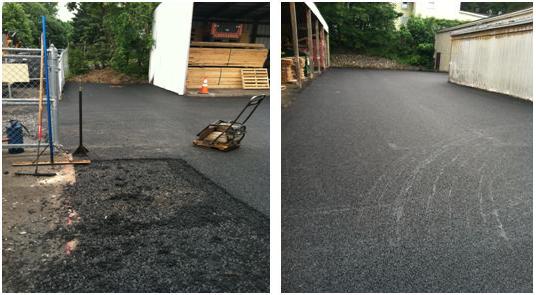 Arc of Onondaga, a chapter of NYSARC, Inc., is the largest provider of services for to people with developmental disabilities in Onondaga County. Arc offers these services at several different facilities located throughout the city.
Recently, Save the Rain partnered with Arc of Onondaga to redevelop a parking lot at their Monarch Vocational Center located at 401 Lowell Ave. The Center provides employment opportunities and training for people with developmental disabilities.
The project featured the construction of an 8,000 square foot porous asphalt parking lot. Additionally, roof liters from the building have been connected to the parking lot to capture runoff from the roof. The project will capture approximately 300,000 gallons of stormwater annually.
Download project details below: