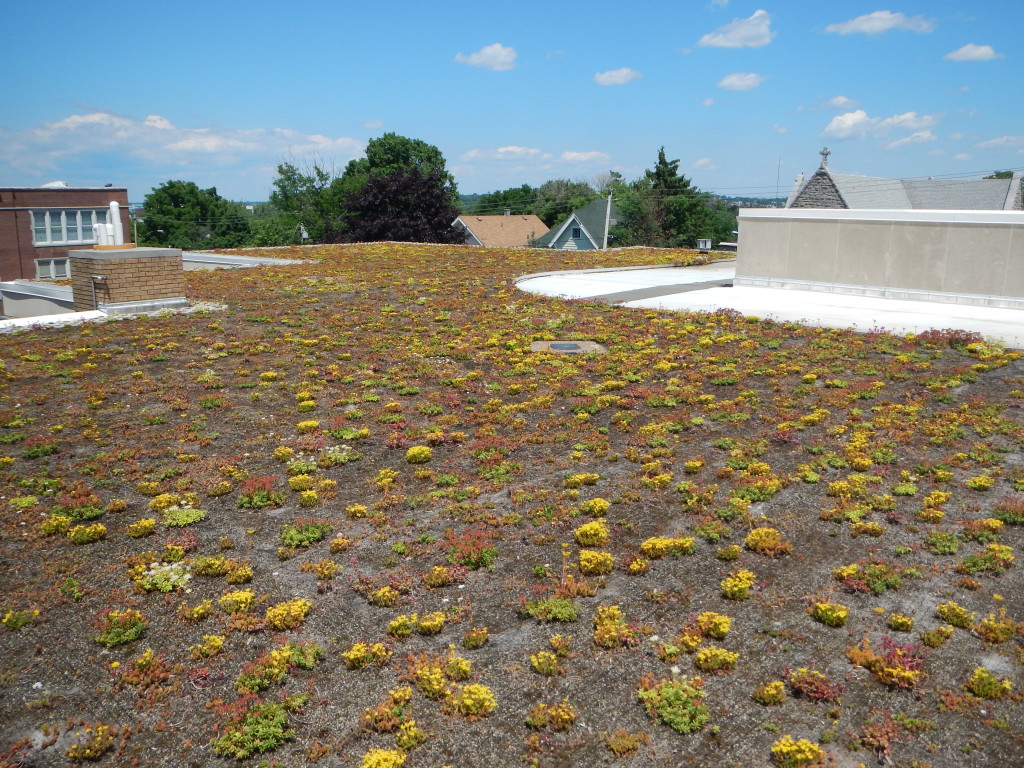 The green roof at the Hazard Branch Library project is located at the intersection of W. Genesee Street and St. Mary's Ave, at a branch of the Onondaga County Library System. The library has over 100 years of library service to Syracuse's West Side.
A green roof system was installed on a large portion of the library rooftop. The green roof features plantings in a lightweight growing medium on top of a waterproof membrane, designed to capture stormwater, irrigate the plantings, and allow excess water to evapotranspirate. The membrane for the roof was installed in 2011, and the sedum turf was planted in 2012.
In 2013, Hazard was one of five OCPL Branch Libraries to receive additional green infrastructure site improvements.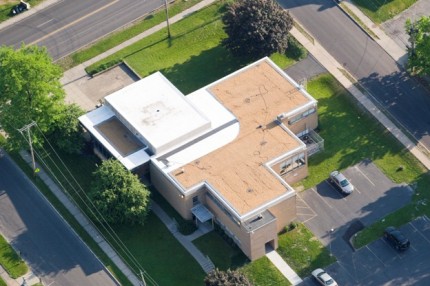 Download project details below:
[wpcol_1half id="" class="" style=""]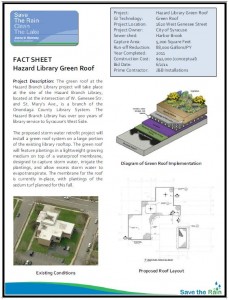 [/wpcol_1half] [wpcol_1half_end id="" class="" style=""]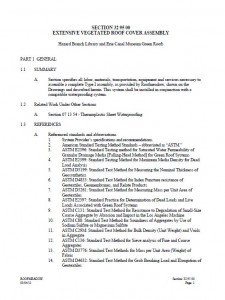 [/wpcol_1half_end]